I recently came across Kensington Tours, a company that specializes in creating customized, private-guided trips. I was impressed by their website, and decided to take a trip through them.
Kensington Tours offers a wide range of trips, including group and small group tours. They cater to various interests and preferences which makes them an attractive option for diverse groups of travelers. In particular, I was impressed to find out that first-time customers were pleased with their experiences, praising the logistics, planning, and knowledgeable local guides provided by Kensington Tours.
In this article, I will be telling you my opinion of this tour-booking company, based on my experiences of travelling with them.
Overview of Kensington Tours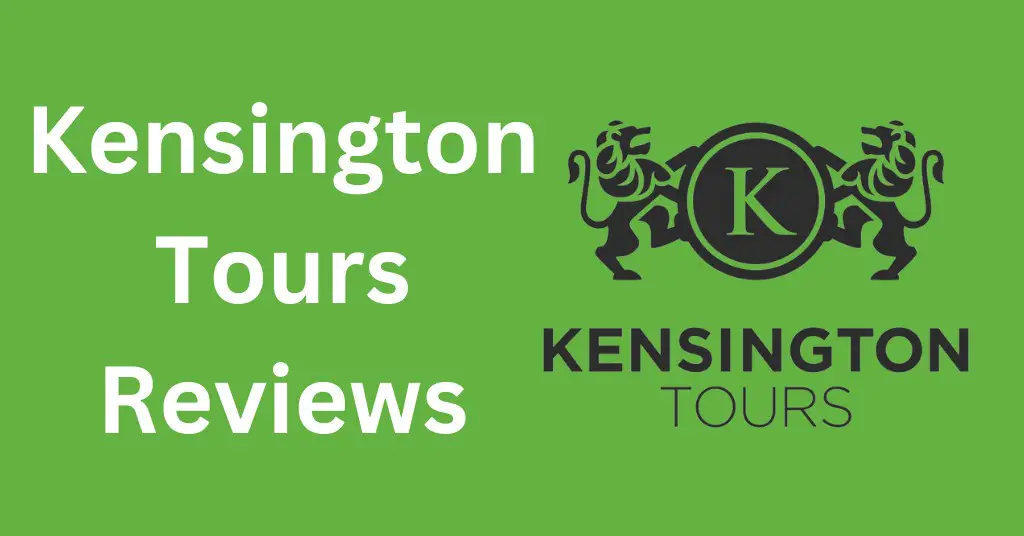 Kensington Tours can be worth your money if you select the correct packages. However, some people have faced problems, so be careful when booking.
This company also provides experienced guides who will take you through all the sightseeing places and accompany you on tour. They are mainly used for traveling to foreign countries where people need to learn more about the local scene. The guides will know the local language and can interact with the locals on your behalf.
You won't have to worry about anything other than your flights to reach your destination.
Services Offered
During my research about Kensington Tours, I discovered that they provide customized itineraries and personalized travel experiences. A wonderful woman by the name of Amanda Jex was my destination lead, and she was very accommodating to the last-minute changes we made to the itineraries.
Kensington Tours made our multi-country trips stress-free with efficient logistical services, such as on-time drivers, clear signage, and convenient train tickets.
Kensington Tours delivered a great bespoke European vacation for my visit to Italy and Switzerland. The company listened carefully to my family's desires and tailored the itinerary accordingly.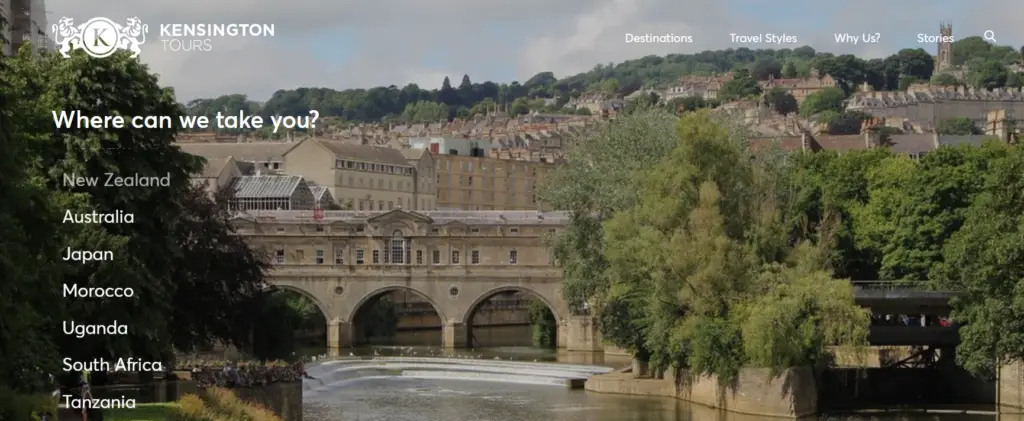 Destinations Covered
Kensington Tours offers a variety of trips to different parts of the world. Some of the popular destinations I found include:
Ultimate Ireland (Small Groups): This 13-day group tour costs $7,775 and covers iconic Irish attractions.
Northern Lights Escape: A 6-day small group tour priced at $2,340, with a focus on chasing the mesmerizing aurora borealis.
Iceland Discovery: This 8-day small group tour, costing $3,950, takes travelers to the stunning landscapes of Iceland.
Everest Base Camp Trek: An adventurous small group tour that brings participants on a trek to the base camp of Mount Everest.
Pros and Cons of Kensington Tours
Pros
Kensington Tours gives exceptional service, tailored itineraries, and knowledgeable local travel guides. The company offers a wide range of interesting trips catering to diverse interests and preferences, such as small group tours in Ireland, Northern Lights escapes, and Everest Base Camp treks. Their flexibility and customization options make them appealing to travelers looking for unique or personalized experiences.
In addition to the impressive variety of tours, I was also happy with the accommodations, transportation, and overall logistics provided by Kensington Tours. Their level of organization and attention to detail contributed to a smooth and stress-free travel experience.
Cons
However, there have been instances where some travelers had less than satisfactory experiences with Kensington Tours. It's important to note that discrepancies in service quality or tour expectations can happen with any tour operator and do not necessarily reflect the overall offerings of the company.
My main gripe with them is that they charge a very high cancellation fee ($350 per person). This makes it difficult to book a trip with them if you are not sure about when exactly you will be departing.
Nonetheless, potential issues to be aware of include inadequate accommodations or miscommunication in terms of expectations and itineraries. To avoid disappointment, I recommend doing thorough research on the specific tour you are interested in and reading multiple reviews to gather a well-rounded understanding of what to expect.
Can You Cancel Tours On Kensington Tours?
All cancellations of confirmed reservations on Kensington Tours will face a penalty of $350 per person. You will receive a full refund only if you cancel the tour 90 days before departure.
If you cancel a booked tour 60-89 days before departure, the penalty paid will be 30% of the booking price. Any canceled trip 30-59 days before the tour will face a loss of 50% of the program price. 
Any tour cancellation about 29 days before departure won't qualify for a refund. The cancellation fees will be 100% of the program price.
How To Get Refunds From Kensington Tours?
You need to contact customer support to get a refund from Kensington Tours. You have the option to call them or send them an email on their registered email ID. 
They levy heavy cancellation charges even if you cancel a month in advance. They won't be responsible for the cancellation fees imposed by the airlines and other associated services.
Is It Better To Trave With A Tour Company Or On Your Own?
It is better to go with a tour company if you are traveling to a different country. However, arranging the trip yourself is better when traveling within your own country. 
When visiting foreign countries, you will face many cultural and language barriers. These issues can cause trouble in planning your perfect trip.
Additionally, you may miss out on good tourist spots in foreign countries. This will not happen on guided tours since they know them all.
However, if you are familiar with the country and its language, you can travel alone. It will be a fun experience if you have the time to research properly. 
All in all, just adopt this rule of thumb 👉 Domestic Travel – Travel on your own; International Travel – Travel with a tour company.
Final Remarks 
In this article, I tried to give you an honest depiction of what traveling with Kensington Tours might look like.
I would suggest you try Kensington Tours if you have the budget. Just be sure to be clear in your communications and what you expect from the trip, especially the itineraries.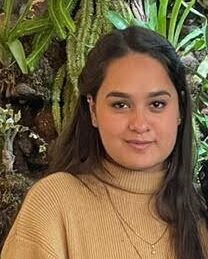 My name is Jeyn Dashner and I am the founder of WanderFever. I have worked as a travel journalist for many years, and exploring new places is my greatest pleasure in life.