When planning a visit to Horseshoe Hotel in Las Vegas (which was formerly known as Bally's), parking is a critical element to consider. Horseshoe Hotel offers both self-parking and valet parking services to accommodate the varying preferences and needs of its guests.
Furthermore, understanding the rates associated with different parking durations at Horseshoe Hotel is essential for managing your budget during your stay. Alongside that, getting acquainted with accessibility and special accommodations for guests with disabilities or special requirements should be a priority. Lastly, familiarizing yourself with the parking rules and regulations will ensure a smooth and hassle-free experience.
Key Takeaways 👀
Horseshoe Las Vegas offers both self-parking and valet parking services for guests
Knowing the rates for various parking durations can help manage your budget
Familiarize yourself with accessibility, special accommodations, and parking rules for a hassle-free experience
Where To Park When Staying At Horseshoe Hotel?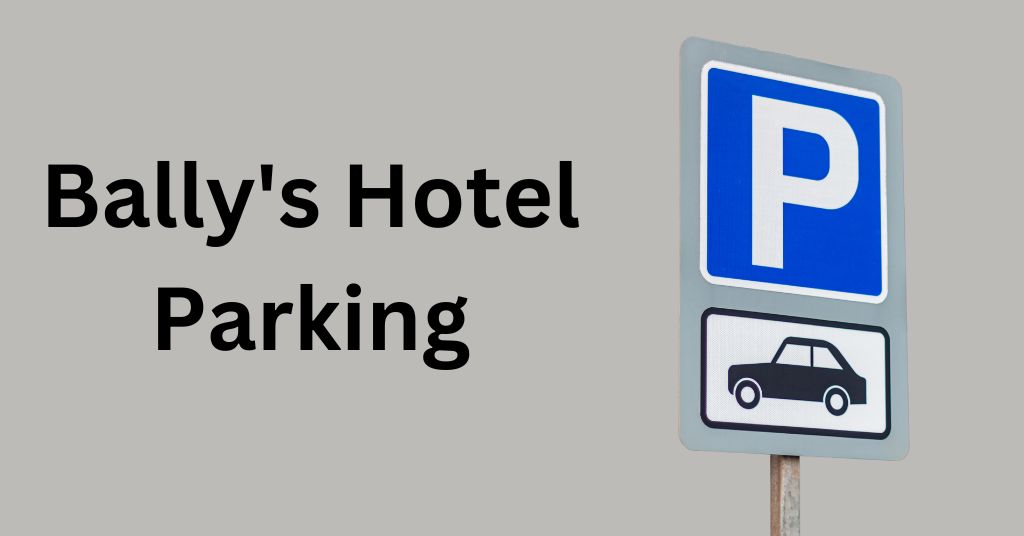 When visiting Horseshoe in Las Vegas, you can park your vehicle at their parking space. The seven-floor parking garage is available for guests who visit Horseshoe or Paris Hotel.
Formerly called Bally's, Horseshoe is visited by hundreds of tourists every month. The place is almost jam-packed on weekends, with hardly any room to breathe.
You must drive to the hotel's main entrance to access the valet service. There is also a self-park area for people who don't want the valet service.
Valet Parking
When I visited Horseshoe Hotel in Las Vegas, I had the option to use their valet parking service. This service allowed me to conveniently leave my car with experienced staff members who parked it for me. I have found their service to be efficient and secure. They have different fees depending on factors such as the length of stay, time of day, and type of vehicle.
Self-Parking
Personally, I prefer the self-parking option at Horseshoe Hotel. Their self-parking garage is accessible and has plenty of spaces available for guests and visitors. The fees for self-parking vary according to the duration of my parking and other factors, but I find them to be reasonable compared to other hotels on the Las Vegas Strip.
One great thing about their self-parking facility is that it's shared with Paris Las Vegas, which makes it convenient if I want to explore both properties during my visit. The self-park option will save you a lot of money and is the better option. However, you must walk for some time to access the hotel reception from the self-park section.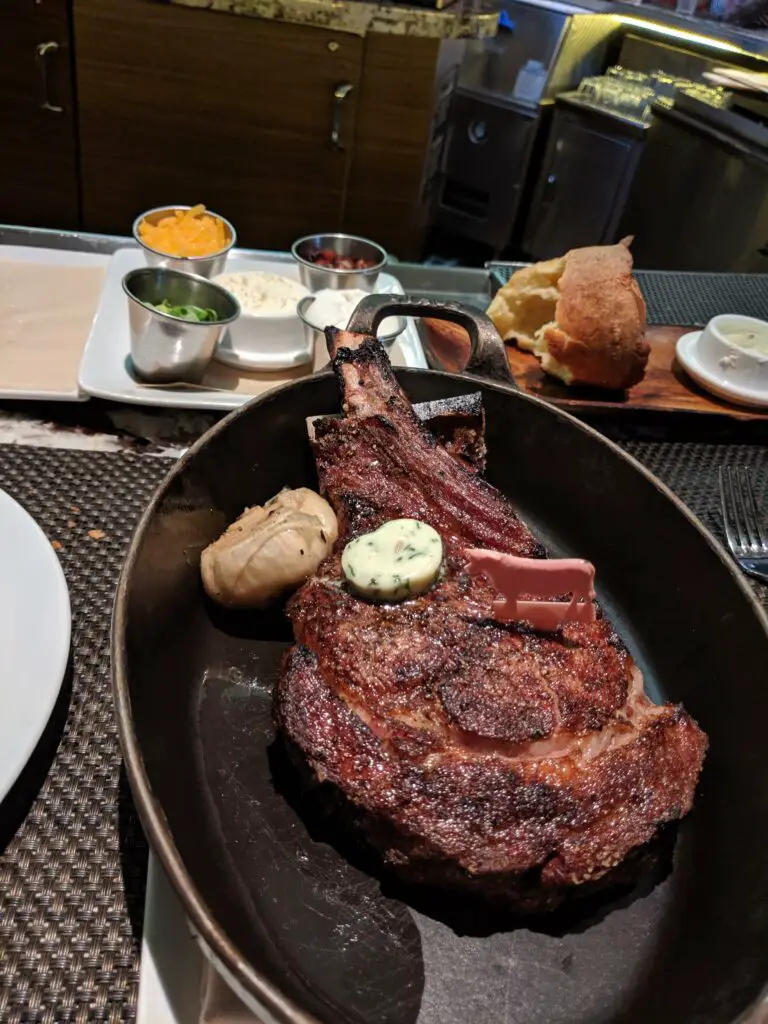 Parking Rates and Payment Methods
Bally's or Horseshoe Las Vegas will only charge you after parking for more than one hour. Their parking rates range between 15-23 dollars. Let me explain the rates and payment methods to you.
Daily Rates
At Horseshoe Hotel, self-parking is free for the first hour. After that, the rates during the weekdays (Monday to Thursday) are as follows:
$15 for up to 3 hours
$18 for up to 24 hours
On the weekends, parking costs increase. From Friday to Sunday, the parking garage charges a flat rate of $23 for parking up to 24 hours.
Valet Parking rates at Horseshoe Hotel also vary, and you can expect to pay between $30 and $36.
Accepted Payment Options
Now, let's talk about payment options. You can settle the parking charges using multiple methods including:
Major credit cards (Visa, Mastercard, American Express, and Discover)
Debit cards
Cash
Remember, payment is required upon exiting the parking garage. The Pay On Exit option ensures a speedy and convenient process. So, when visiting Horseshoe Hotel, you can be confident about the parking system and its clear associated costs.
Is Parking Free At Horseshoe Casino?
You can park for free at Horseshoe for about a maximum of one hour. After one hour is up, the parking will become chargeable.
Some people don't know that Bally's or Horseshoe Las Vegas doesn't have free parking. Sure, they won't charge you any money for the first hour.
However, after you have crossed the one-hour mark, you will have to pay the parking charge. Since the hotel receives a lot of crowds, it becomes a problem for them to provide free parking.
You can even park here for more than 24 hours, but it will be chargeable. No matter which day of the week you visit, free parking will only last for one hour.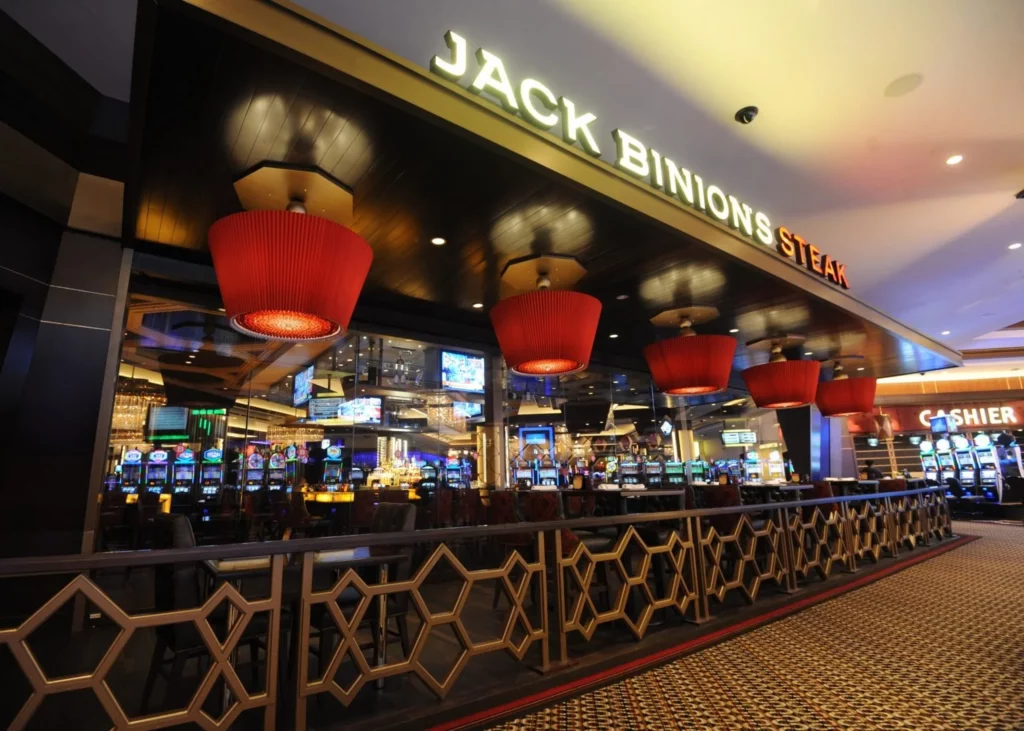 Handicap Parking
When I visited Horseshoe Las Vegas, I noted that there are options for handicapped parking. Horseshoe provides accessible parking spaces at both their self-parking and valet parking areas.
If you're a guest with an oversized vehicle, you can call Bally's oversized parking line at (702) 967-4481 to secure a spot. Alternatively, there is an open-air parking lot located behind the resort on Flamingo Dr. The lot is not operated by Horseshoe, but it has similar pricing.
In addition to parking accommodations, Horseshoe Las Vegas also offers accessible rooms. The amenities provided include service animals being permitted, roll-in showers, and shower chairs or mounted seats.
How To Get To Horseshoe Parking Garage?
To access Bally's valet parking, you must reach the main entrance through Flamingo Road. You can take your car through Las Vegas Boulevard or East Flamingo Road for self-parking.
You must keep in mind that the valet parking is free only for hotel guests. The price is pretty steep for non-guests and charges around 40 dollars. 
Financially, it will be better to use the self-park garage. However, you must walk a quarter-mile to reach the hotel reception.
Final Remarks 
In this article, I tried to explain the parking system at Horseshoe Hotel, and how you can park your car their for the cheapest price.
In case you have missed anything so far, don't worry. I have included a recap for you down below.
Horseshoe, Las Vegas, does have its own parking near the hotel. It offers both valet parking and self-parking services for guests.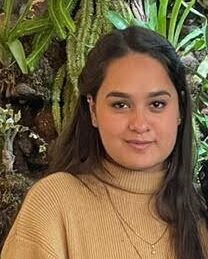 My name is Jeyn Dashner and I am the founder of WanderFever. I have worked as a travel journalist for many years, and exploring new places is my greatest pleasure in life.