Travel Wisdom from a True Wanderer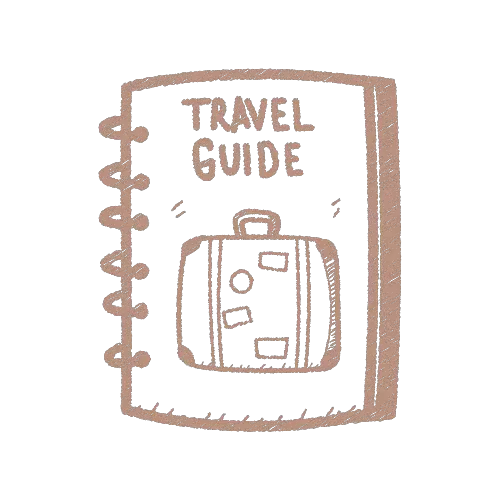 Travel Guides
We cover all aspects of travel, from helping you find undiscovered spots, to making sure that you are not getting ripped off.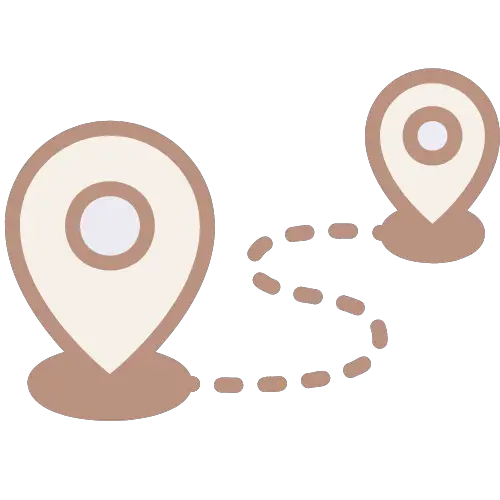 Itineraries
We take into consideration the trip duration and your budget to come up with a travel itinerary that's perfect for you.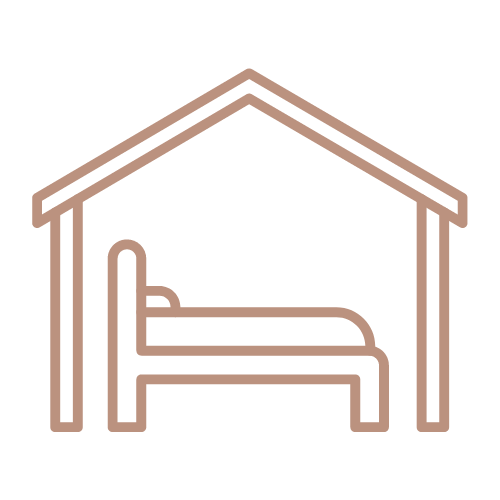 Accommodation
We are strong proponents of finding cheap accommodation, and we will help you pick the absolute best hotel in your budget.
Latest Posts
Want To Know More?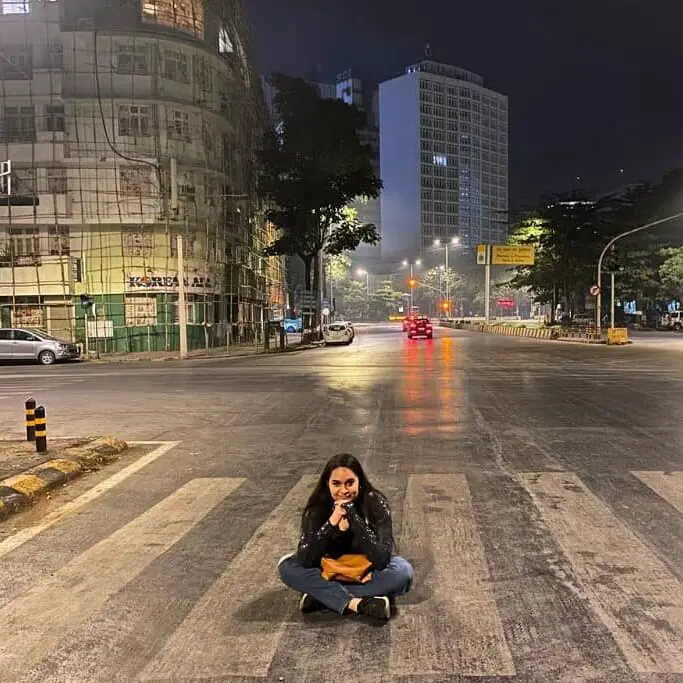 My name is Jeyn Dashner, and I am the founder of WanderFever. As you can probably tell, I have spent a lot of my life travelling. And through this website, I hope to give you the same joy.