Yes, Stayforlong is a genuine website that offers some travel discounts for people. However, they are unreliable and have been known for their lousy customer service.
Stayforlong is a website that helps people find cheap hotels and flights. It is a company that works like other travel agencies like Booking, Hotels.com, and eDreams. 
Countless people have used the company to travel at a cheaper rate. When you book through third-party companies like these, you will get heavy discounts for flights, cabs, hotels, etc.
However, there have been many questions raised about the authenticity of Stayforlong. Online forums have seen many complaints against this company, so naturally, people are skeptical about the same.
I have previously traveled with Stayforlong, so I can share my personal experience with you. In this article, I will explore the questions of authenticity and their company policies to help you plan your vacation better.
Is Stayforlong A Genuine Website?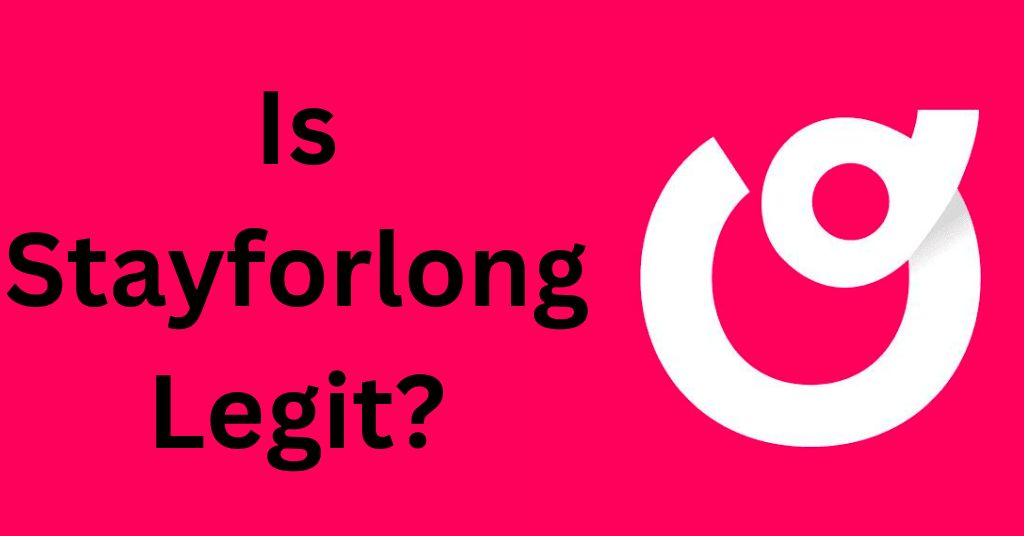 Stayforlong is a simple website that can be used to make travel plans. However, their customer service and problem-solving skills are below average.
When you look up Stayforlong online, you will be bombarded with a slew of bad reviews, with people saying the website is a fraud. Now, countless people who have had bad company experiences will think they have been scammed by someone else.
The thing is, Stayforlong is an authentic website that many people use for making travel arrangements. The reason they are thought to be fraudulent lies in the fact that they have poor customer service.
Stayforlong can be a nightmare for people who have not verified their hotels and flights before booking them. Their refund policies are pretty bad, and you will get little to no assistance if you are stranded anywhere.
These mismanagement techniques of the company have earned it a rather bad reputation. I can see why it's so easy to believe that the company is a fraud.
Yet, they are a registered company with its headquarters in Barcelona, Spain. The company is not from the USA but does help with bookings in the country.
In some cases, the hotels you booked do not honor the booking for various reasons. Stayforlong then shoulders the blame for their mistake.
I have found that the best way to know would be to call the hotel in advance and then make the booking. Some hotels may end up saying that they are not connected to Stayforlong.
I would also advise you to confirm with the hotel after booking at Stayforlong. For flights, there is not much you can do to find out. 
Does Stayforlong Offer Refunds?
Yes, Stayforlong does offer refunds if your travel plans have been canceled. However, getting the refund into your bank account will take a long time and a lot of hassle.
Some bookings made under Stayforlong are non-refundable. These places mention the non-refundable booking even before you book.
Once you make a non-refundable booking, there is not much you can do, even if the hotel or flight doesn't follow through. Refundable bookings make more money, but they are more secure given the company's bad reputation.
Also, it would help if you remembered that people who have received refunds from the company have had to wait a very long time for the money to be credited. They also must constantly be on their case for refunds instead of being satisfied with apologies.
How To Get Refunds From Stayforlong?
To get refunds from Stayforlong, you must drop a mail to them at their registered mail ID. You will find this mail ID on their website.
Getting refunds from Stayforlong is not an easy task. You have to be very persistent in your approach, forcing them to refund you.
The customer service operator will try to dismiss your concerns and tell you to wait for their final decisions. However, they will never follow up on your complaint if you do not keep hounding them for answers.
Additionally, you might have to wait for months at a time for your refund to be processed. You will still need to follow them up regularly, so they don't forget about your complaint. 
You need first to send them a mail in their email ID. If repeated emails don't work, you can try calling the customer care numbers on their website. 
Since Stayforlong has head offices in a different country, you cannot visit them in person for your complaints. Contacting them virtually is the only way to air your grievances to their customer service.
What Are The Best Travel Alternatives To Stayforlong?
If the bad reviews have dissuaded you from using Stayforlong, you can try other agencies like TripAdvisor and Airbnb. The best travel agency for online bookings is Expedia.com, which is popular among most frequent travelers.
When Stayforlong appears too risky for making travel plans, you can contact hotels and airlines directly for bookings. However, it would help if you kept in mind that this decision would cost you some extra bucks.
Direct bookings are always made at total prices, so there won't be much wiggle room for discounts. Instead, you can choose other travel websites like Expedia.com for making your bookings.
Most of these websites allow flight, hotel, and cab bookings. Some even include outdoor activities like snorkeling, paragliding, scuba diving, etc.
Airbnb can be an excellent website for hotel booking if you are traveling within the USA. TripAdvisor also has many good reviews and provides detailed information on stays from genuine customers.
Final Remarks
I hope I could clear up the confusion many people have about Stayforlong. Although I have had a relatively uneventful experience with the company, it could be because I have always called ahead after making the bookings.
At the same time, I will not dismiss other people's bad experiences simply because I had a chance of good luck. With all the information I have provided, I hope you will be able to decide for yourself.
Here's a quick recap of what I've talked about so far.
Stayforlong is an authentic website for booking hotels, flights, cabs, etc. However, their poor customer service and canceled bookings have made them highly unreliable.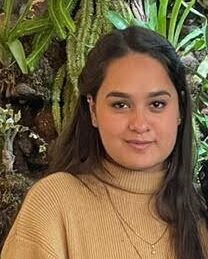 My name is Jeyn Dashner and I am the founder of WanderFever. I have worked as a travel journalist for many years, and exploring new places is my greatest pleasure in life.