Bars in Nashville can stay open up until 3 am. However, the last call for alcohol is at midnight, and the only alcohol restaurants can serve after 1 am is beer.
Tennessee laws are somewhat confusing when it comes to alcohol.
The city of Nashville has a boisterous nightlife that people here enjoy.
However, it seems that the people are also not big fans of having an alcoholic party past midnight. The bars here must adhere to strict timings if they want to continue operations within the city.
All restaurants and bars in Nashville can stay open till 3 am. Sadly, they can't serve alcohol till their closing time.
The last call for an alcohol order in Nashville is way earlier than you would imagine. More surprising is that beer has been spared from such strict timings.
If you are new to Nashville or need to learn about its alcohol policies well enough, read this article. As an old city resident, I will walk you through the various restrictions and norms that bars and pubs follow here.
When Do Bars Close In Nashville?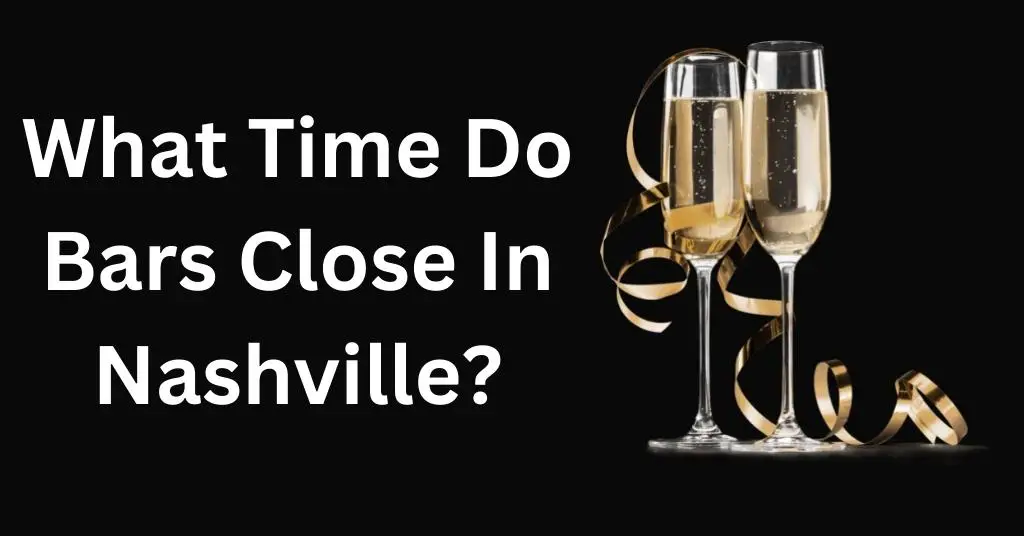 Bars close in Nashville around 3 am. However, they cannot serve any alcohol except beer after 1 am.
People who don't live in Nashville or are new to the city will be utterly confused with all the different regulations on alcohol. There are also strict rules about carrying alcohol in public places.
The most bizarre laws on alcohol have fallen on the restaurant and bar business. All bars and restaurants in the city can remain operational until 3 am.
Places that don't sell alcohol can stay open even after that. However, bars and restaurants must follow these rules when running operations in the city.
You can walk into any bar and choose to remain there till 3 am. Yet, you will be served alcohol only till 1 am.
After the clock hits 1 am, all bars can only sell beers to their customers. It is still being determined why there has been an exemption in the case of beers, but apparently, they can be served until the bars close at 3 am.
You can stay at the bar till 3 am if you are satisfied with only beer and food. However, if you want to party hard, you must make plans as early as possible.
What Time Is The Last Call In Nashville?
The last call for alcohol in Nashville is around midnight. The final call for beer in Nashville bars is at 2 am.
Last calls at bars and pubs usually depend on their closing time and the liquor laws in that specific county. Since the closing time for serving alcohol is 1 am, bars typically take the last call at midnight. 
This policy gives them enough time to make everyone's drink before closing their alcohol business for the night.
Bars can serve beer for way longer, so the last call is also pushed back for the same. You can place your order for beer as late as 2 am or more, depending on the bar or pub.
Sometimes bars may close up sooner, so their last calls may vary significantly. Therefore, you need to call and verify their previous calls in case the bar closes sooner than others.
Can You Walk On Broadway In Nashville With Alcohol?
Yes, you can walk on Broadway in Nashville with alcohol. You can even consume alcohol and carry them in unsealed bottles around the Broadway areas. 
Only this particular premise in Nashville allows public consumption. However, you cannot carry unsealed bottles of alcohol around in your car, as it can land you a DUI.
Additionally, in Nashville, you cannot take your unfinished drink to the go since you will be driving around restricted areas. You can carry sealed bottles of alcohol but cannot open them in public places.
Is Nashville A Dry County?
No, Nashville is not a dry county. The city is a part of the ten wet counties that are located in Tennessee. 
Nashville is not a dry county at all. It does have some rather weird liquor laws, but alcohol sales and consumption are not banned here.
You can buy and consume alcohol in permitted places as long as you are above the legal drinking age. Alcohol is not sold to minors like in any other county across the USA.
Final Remarks
I'm sure you know all the liquor laws of Nashville city. Newcomers or tourists might find these laws odd, but that's what goes in Nashville. 
If you are looking for places that bypass these laws, you may not find any. However, you can enjoy a good can of beer by the Broadwalk if you don't take leftovers home.
Here's a quick recap.
Pubs and bars around Nashville serve alcohol till 1 am post-midnight. However, they can continue serving beer until 3 am as per local laws.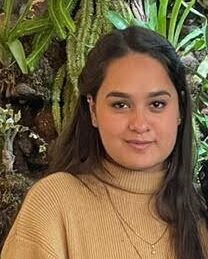 My name is Jeyn Dashner and I am the founder of WanderFever. I have worked as a travel journalist for many years, and exploring new places is my greatest pleasure in life.