The worst places in Long Island are Hempstead, Brentwood, Freeport, and Uniondale. These areas should be avoided if you are looking for a home in this region.
Long Island has many diverse communities, each with unique character and attributes. While some may consider a town less desirable, others may find it a great place to live.
Researching a place before you step foot on it is always profitable. I am writing this article to provide you all with a clearer view of the current conditions in Long Island.
I will cover a brief list of essential safety measures and places that would be safe to visit. In addition to it, I will discuss a few reasons for the questionable reputation of these towns.
What Are Some Worst Towns In Long Island?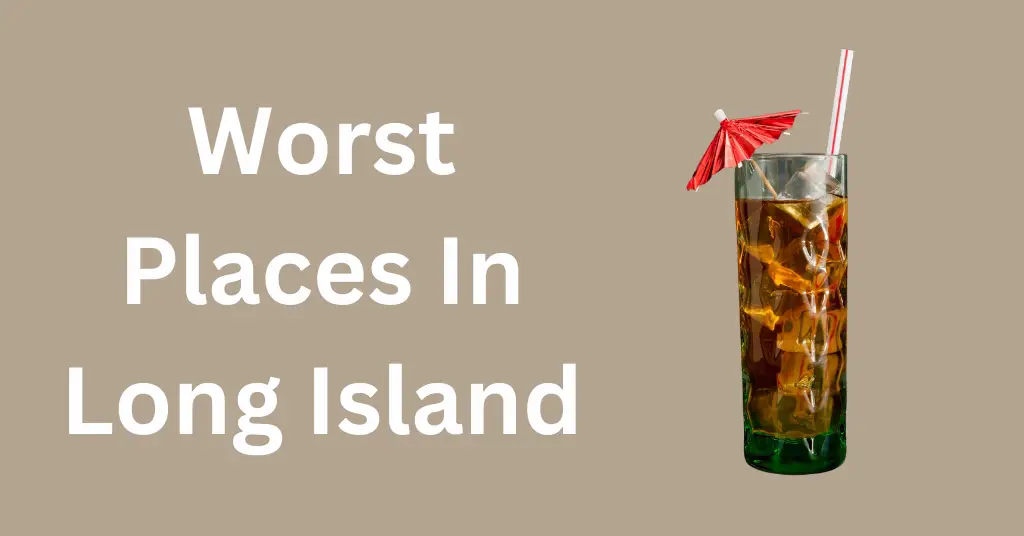 Instead of focusing on the "worst" towns, it is better to consider what you are looking for in a community and research different towns based on factors that are important to you. Factors like safety, cost of living, proximity to amenities, quality of schools, etc., might be helpful.
Remember that factors considered a threat to some may not concern others. Here are some specific neighborhoods in Long Island that should generally be avoided.
1. Hempstead 
With a poverty rate of over 30%, this community is struggling to make ends meet. Crime is also a major issue in Hempstead, with a high rate of violent and property crimes.
Despite its proximity to New York City, Hempstead has a reputation for being unsafe and run-down. Many residents complain about the lack of job opportunities and the high cost of living. If you're considering moving to Long Island, you may want to think twice before choosing Hempstead as your new home.
2. Freeport
Freeport is another community on Long Island that has seen better days. With a crime rate that is higher than 82% of other cities in New York, safety is a major concern for residents. Property crime is particularly prevalent in Freeport, with many residents reporting burglaries and thefts.
It is considered quite a dangerous area with many illegal activities like drug mafia. There are many gangs still existing, and shootouts are frequent.
3. Brentwood 
Brentwood is one of the poorest communities on Long Island, with a poverty rate of over 30%. The community has struggled with gang violence in recent years, which has contributed to its reputation as one of the worst places to live on Long Island.
Despite its challenges, Brentwood does have a strong sense of community, and many residents are working hard to improve the area. However, if you're looking for a safe, prosperous community to call home, Brentwood may not be the best choice.
4. Uniondale
The area always has an air of unrest, and several protests have broken out in a couple of months. It is paired with issues like drug rackets and other crimes.
If I were you, I would not want to raise my kids in Uniondale.
Potential Safety Threats in Long Island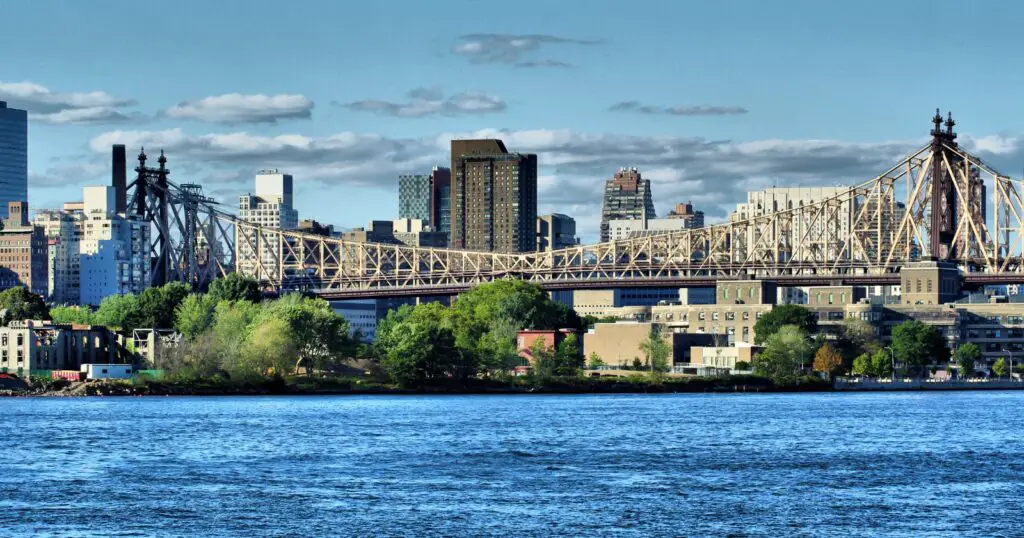 Like any other area, specific neighborhoods and areas in Long Island may be considered unsafe. Factors contributing to a community being considered dangerous include high crime rates, poverty, and a lack of resources and investment. 
Let us look at some potential safety threats.
1. Traffic safety
Long Island is known for its congested roads and highways, so it's essential to exercise caution while driving and be aware of other drivers.
In fact, according to zippboxx.com, Long Island has a higher rate of car accidents than the national average.
2. Crime
As with any urban area, Long Island has some areas with higher crime rates. You should stay aware of your surroundings and protect yourself and your property.
3. Substance abuse
Long Island has a significant issue with drug and alcohol abuse, which can lead to crime and other safety concerns.
4. Natural disasters
Long Island is prone to severe weather conditions like hurricanes, storms, and coastal flooding. It's essential to be prepared and have a plan in place in an emergency.
Are Tourists Welcomed In Long Island?
Yes, tourists are generally welcomed on Long Island. The region is a popular tourist destination for its beautiful beaches, historical landmarks, cultural attractions, and vibrant communities. 
Many attractions and activities are available for visitors, including museums, parks, shopping, dining, and entertainment. Whether you're interested in exploring the history and culture of the area or just looking for a relaxing getaway, Long Island has something for everyone.
However, you should always respect the local community and follow the rules and regulations of the concerned place. But, in general, tourists are greeted warmly and made to feel at home in Long Island.
Safest Areas of Long Island
Long Island is home to many safe and vibrant communities. Crime rates can vary greatly, even within a single city or town. There are areas in every part of Long Island that will win your heart.
If you're looking for a safe place to live on Long Island, there are several areas that have low crime rates and are considered to be some of the safest places to live. Here are a few of them:
East Williston: This small village in Nassau County has a population of under 3,000 and a crime rate that is 92% lower than the national average. It's known for its excellent schools and close-knit community.
North Hills: Another Nassau County village, North Hills has a population of around 5,000 and a crime rate that is 89% lower than the national average. It's a quiet, residential area with a mix of single-family homes and townhouses.
Southold: Located on the North Fork of Long Island, Southold is a picturesque town with a population of around 5,500. It has a crime rate that is 84% lower than the national average and is known for its wineries, beaches, and historic landmarks.
These are just a few examples of the many safe areas on Long Island. When choosing a place to live, it's important to do your research and consider factors like crime rates, schools, and community amenities. By taking the time to find the right neighborhood, you can ensure that you and your family will feel safe and happy in your new home.
Final Remarks
Long Island has had multiple controversies that need clarification on its character. Through this article, I cleared all your doubts regarding the same so that you can make a better decision for yourself.
This is what I want you to take away from this post.
If you move wisely, Long Island can be an excellent spot for exploration and adventure. In conclusion, while it is essential to be aware of potential safety risks in any area, Long Island, as a whole, is considered to be a safe and welcoming place for visitors and residents alike.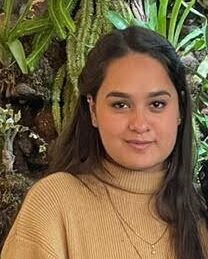 My name is Jeyn Dashner and I am the founder of WanderFever. I have worked as a travel journalist for many years, and exploring new places is my greatest pleasure in life.