Yes, Mytrip.com is a legitimate company that helps people book flights. However, their customer service needs to really improve.
Flying anywhere in the world can be ridiculously expensive. No wonder people plan for months to organize a trip to their desired destination. 
If you are caught in an emergency, chances are you will be paying a hefty amount for last-minute bookings. This is where third-party booking apps come into play.
Mytrip.com is one such site that can help you get a better deal on flight tickets. If you are someone who has been wondering about the same, this article is for you. 
Here I have provided a lot of information on Mytrip.com. Read this article to make an informed decision and flight bookings easier.
Is MyTrip A Reputable Site?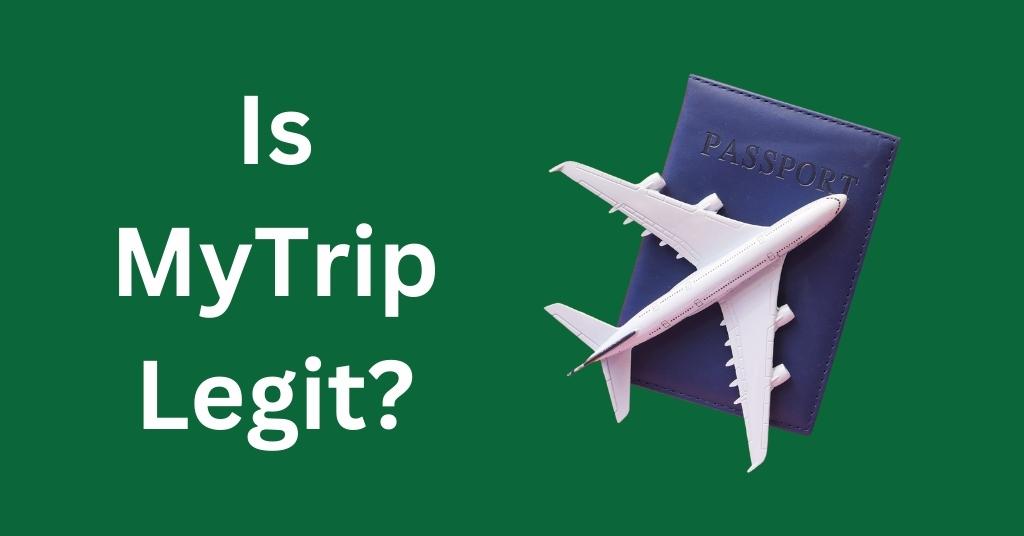 Mytrip is a legitimate site and a registered company. However, they have inferior customer service to some of the other ticket providers.
Third-party booking apps have been taking over the internet where travel is concerned. You will see them everywhere and literally in every article you scroll.
Sometimes when in the situation, you might find yourself scrolling through their prices. The highly lucrative offers on these sites will make you both happy and suspicious.
Mytrip is such a site that has some suspiciously amazing deals for flights. These prices are so reasonable that you rarely think things through before booking.
However, you can be sure that the site is completely genuine.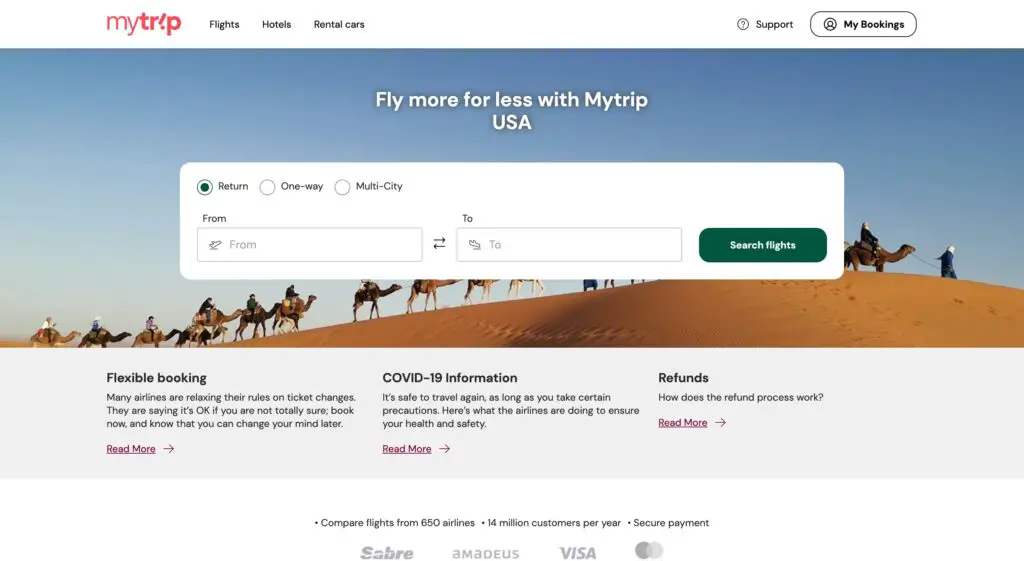 If you look them up online, you will find countless reviews everywhere. There are a handful of good reviews where people have been satisfied with their service.
The most common complaints are about their customer service and refund policies. People have left some pretty gruesome reviews online about their customer service.
There are horror stories about the site automatically canceling people's flights without taking their input. They take a long time to refund your money in case of flight cancellations.
Even when they make mistakes, they will do little to solve the problem or be apologetic. Some customer representatives are rude and will keep you on hold for hours.
However, not all of their reviews are negative. Some recent ones said they had a pleasant experience and got refunds quickly.
Can I Get A Refund On MyTrip?
Yes, you are eligible to get refunds on Mytrip.com bookings. However, getting these refunds into your account can be a tedious process.
Now, let me be clear about one thing. The bad reviews on MyTrip mostly talk about refund issues faced by customers.
That's right, other than customer service, this is what people are mad about. Countless people are still waiting for their refund to no avail.
Sadly, I have recently been one of their victims. While I got my money back, it was a complex process, unlike others.
They do process refunds, but you have to keep bugging them for it. Sometimes you even have to threaten them with legal action if required.
What Are Cancellation Charges On Mytrip?
The cancellation charges on MyTrip will be levied according to airline policies. In most cases, cancellation charges will stand at 100%.
You should know that MyTrip doesn't take much responsibility for canceling flights. They claim to follow airline policies and will refund you on those terms.
In most cases, the cancellation charges will be 100%. However, if you cancel your flight before 10 or 15 days, you might be able to get some money back.
You will, however, have to keep hounding the airline for the refund. They will string you along, but you will have to persevere.
How To Get A Refund On MyTrip?
MyTrip doesn't always offer refunds, but you must contact customer care to get one. You have to call their registered phone number or open a support ticket on their website. Here are a few ways to contact them.
| | |
| --- | --- |
| Contact Number | +17864058511 |
| Email ID | N/A |
| Website | www.mytrip.com |
| Head Office | Gotogate, Inc. Miami, Florida 33137, USA |
As I've said, Mytrip doesn't guarantee refunds unless you buy their cancellation packages. If you do, you will be eligible for partial refunds minus the administrative fees.
You need to call up their number and request a cancellation reasonably before time. If you are too close to the departure date, you need to call up the airline.
For refunds, you need to open a support ticket on their contact us page if the money isn't credited. You can also call their registered phone number and chat with their representative. 
Keep in mind that they won't process your refunds that easily. You must follow all the deadlines and keep calling them when their promises fall through.
Final Remarks 
So, with that, we have finally reached the end of the article. I hope all the information I have shared has been super helpful to you.
I would suggest going for mytrip.com if you are getting the cheapest flights from here. In most cases, you will get to have a pleasant travel experience. 
If you have missed anything from this article, here is a quick recap.
Mytrip is a genuine and authentic website that can be used for travel bookings. However, they have very poor customer service.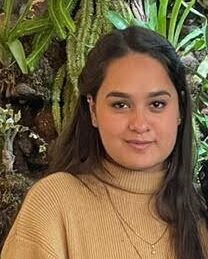 My name is Jeyn Dashner and I am the founder of WanderFever. I have worked as a travel journalist for many years, and exploring new places is my greatest pleasure in life.