The check-in and check-out time at La-Quinta is 3 PM and 11 AM respectively.
The La Quinta hotels by Wyndham promise the lowest prices and offer comfortable lodging. The company consistently delivers thoughtful extras and warm service.
Sadly, their website has no information about the hotel check-in or check-out time. But having stayed at their properties, I can easily guide you about the subject.
I'll also let you know if the hotel charges extra for a late check-out.
Let's begin.
What Is The Check-Out Time At La Quinta?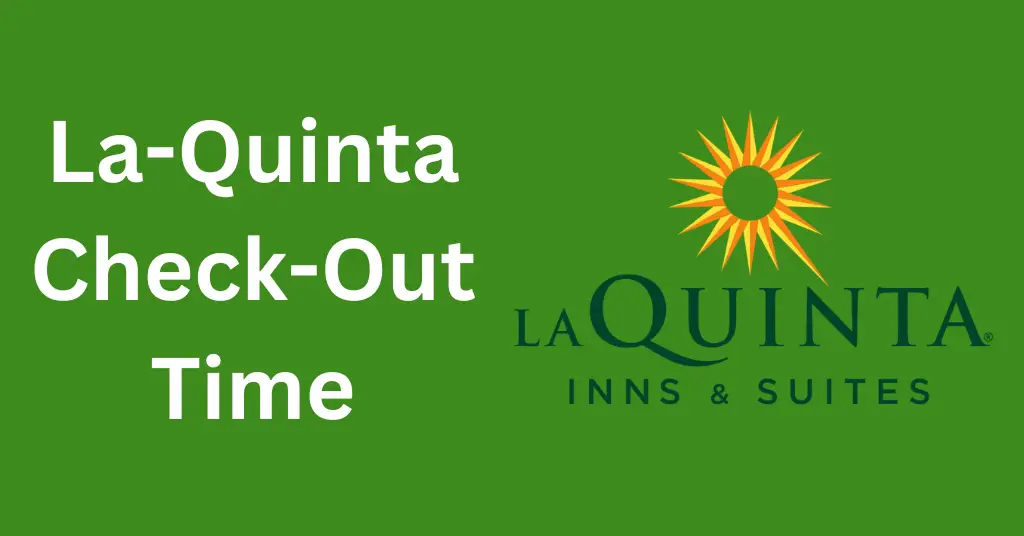 The check-out time is 11:00 a.m. The check-in time at La Quinta is 3 p.m. 
La Quinta by Wyndham is a welcome sight for all travelers, with more than 900 locations across North America. Whether traveling for work or pleasure, guests at La Quinta hotels can make the most of their time while feeling rested and at ease.
But this chain of hotels is very strict about its timings. You can check in early, but in most cases, you won't be able to check out after the given time.
Still, I would ask you to enquire at the reception if any last-minute adjustments are to be made.
| Act | Timing |
| --- | --- |
| Check-in | 3:00 PM |
| Check-out | 11:00 AM |
La Quinta check-in and check-out times
Why Is Checkout Time At 11 For La Quinta?
Hotels usually set check-out time at 11 a.m. to allow staff members enough time to clean the room. Additionally, they want to check that nothing was overlooked and check the room off of their cleaning schedule.
Most hotels expect you to check out of the room between 10 am and 12 pm, with 11 am being the most typical time.  
Since housekeeping staff members typically work from 8 a.m. to 4:30 p.m., hotels may need to add shifts or pay overtime to accommodate early check-ins and late checkouts. That's expensive.
Also, hotels risk losing money if you check out later than most visitors are willing to, like at 8 p.m.
You can use the hotel's check-out time to determine when to begin packing. Call the front desk as early as possible if you need more time to find out if they can accommodate you.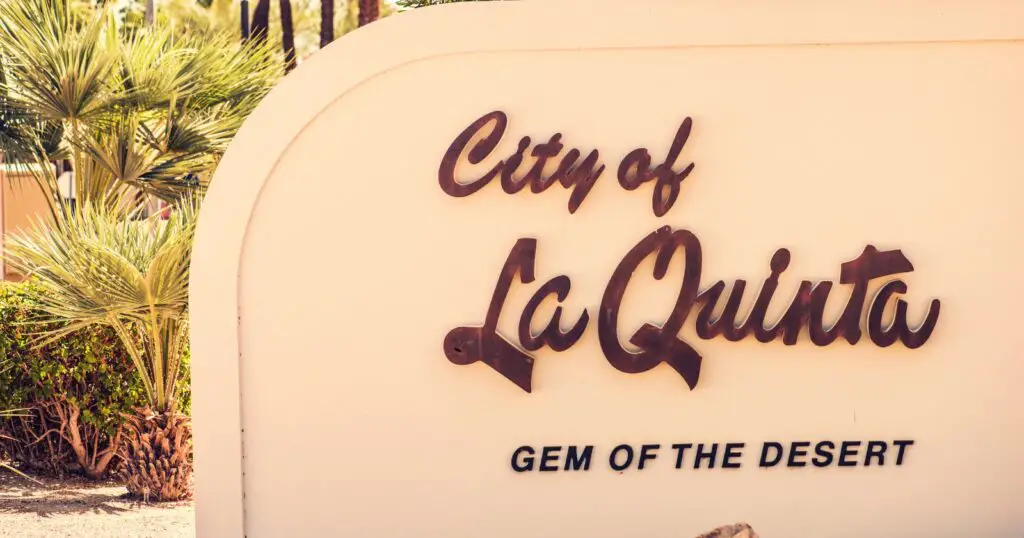 How To Request For Late Checkout At La Quinta?
The time you spend in your hotel room can occasionally be extended. It typically occurs when you want to pass the time until it is almost time for takeoff for your flight. 
You can stay in your room past the designated check-out time when a hotel offers free late check-out.
In some cases, La Quinta will permit guests to stay longer, but you should have a good reason. Here are a few common reasons why La Quinta allows late check-outs.
You have a late departing flight/train.
Your flight was abruptly postponed or canceled.
Due to bad weather, you can't leave your hotel.
You want to try the hotel's restaurant or other amenities.
There is a delay in your transportation. 
If late check-out is permitted, you should probably put a do not disturb sign on your door. This is because, frequently, housekeeping personnel enter the room to clean it.
Does La Quinta Charge For Late Checkout?
You can request a late checkout; they'll give you extra time until 1:00 pm without charging you extra.
| | |
| --- | --- |
| Check-in time from 3:00 PM  | Anytime |
| Express check-out  | Available |
| Early check-in  | Subject to availability |
| Minimum check-in age | 21 |
| Check-out time | 11:00 am |
| Late check-out  | Subject to availability |
| Early check-in charge | No extra charge  |
| Late check-out charge  | No extra charge |
Final Remarks
People search extensively to find the check-out time of the hotel they are staying at because check-out times vary for different hotels. In this article, I told you about the check-out time in La Quinta.
Here's a quick recap.
What is La Quinta Check Out Time? 11 a.m. is the check-out time, while 3 p.m. is the check-in time.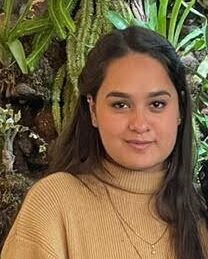 My name is Jeyn Dashner and I am the founder of WanderFever. I have worked as a travel journalist for many years, and exploring new places is my greatest pleasure in life.