Jetline Vacations is a great choice for travelers looking for affordable and customizable vacation packages.
Jetline Vacations is the trade name of Jetline Travel Ltd. Their goal has been to provide fantastic vacations, excellent service, and incredible value. 
People often have many inquiries about a website before making a reservation there. Is the Jetline brand legit, or is it a scam? Are Jetline Holidays the same as Jetline Vacations?
I will tell you everything you need about Jetline Vacations in this article. I'll also let you know if their organization offers refunds.
Jetline Vacations Review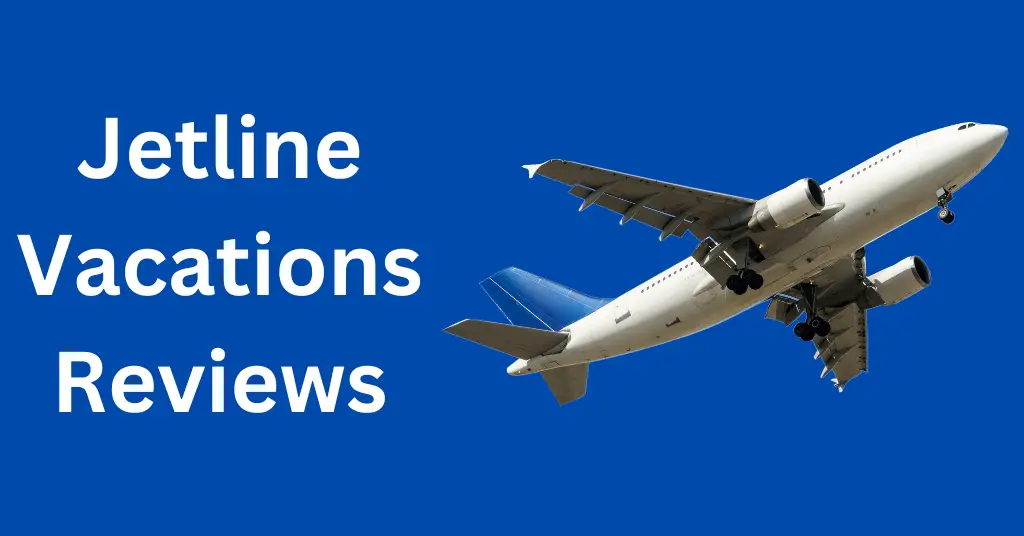 My experience with Jetline Vacations was great. I got an unbelievable deal on my trip to Florida.
And it's not just my experience.
On TrustPiot, Jetline Vacations has received 4.5 stars out of 130 ratings. 61% have given five stars, while only 22% have given four.
Jetline acts as your agent when you make travel arrangements. They arrange for you to sign a contract with the travel company, such as an airline, cruise line, or hotel, that is listed on your confirmation.
Positive reviews on Trustpilot typically mention how easy the booking process was. Another individual claimed to have received a mail informing them to purchase vital insurance because the airlines they will be flying with have a history of canceling flights. 
People also commented on how simple it was to create the complicated itinerary. There were also responses to their questions.
However, some people have had bad experiences with the booking process.
Changes to travel dates were also difficult for people. When they wanted to change the date of their trip, the representative did not call them again.
Overall, there were more positive responses than negative ones. And corroborating that with my personal experience which was wonderful, I can definitely recommend Jetline Vacations to you.
How To Get In Touch With Jetline Vacations?
Making it simple for visitors to contact a company on their website is one of the simplest ways to generate leads. A website with good contact information appears more approachable.  
And that, in turn, makes people trust that company. Here are the contact details of Jetline Vacations.
1. For New Bookings
| | |
| --- | --- |
| Seven days a week  | 24 hours |
| Telephone | 1-866-226-8181 |
2. Customer Services
| | |
| --- | --- |
| Monday to Friday | 4 am-1 pm  |
| Saturday | 4 am-2 pm |
| Sunday | Closed |
| Telephone | 1-312-646-6019 |
3. Account Enquires 
| | |
| --- | --- |
| Monday to Friday | 4 am – 12:30 pm |
| Telephone | 1-312-757-5906 |
All timings are USA EST.
Is Jetline Vacations The Same As Jetline Holidays?
Jetline Vacations and Jetline Holidays are trading names of Jetline Travel Ltd.
Jetline Holidays and Jetline Vacations each have their own websites. People need clarification because they learn about Jetline Holidays when they search for Jetline Vacations.
Both businesses share a registered office address. On Trustpilot as well, they are listed as two different businesses.
They are both trading names of Jetline Travel Ltd. but run separate businesses.
Does Jetline Vacations Give A Refund?
Jetline Vacations offers refunds under certain conditions. You can cancel your reservation anytime, but you will only get a full refund if you wait until a specific time. 
| | |
| --- | --- |
| More than 91 days | Deposit only |
| 42-90 days | 50% of the trip price |
| 16-41 days | 75% of the trip price |
| 8-15 days | 90% of the trip price |
| Seven days or fewer | 100% of the trip price |
Notifications sent to the business via email will be accepted only if shipped from the email address provided by the person who made the booking. 
You will not receive a refund if your travel arrangements include the following terms.
 Items that cannot be refunded in the event of cancellation, such as flights booked through a no-refund airline.
 Tickets bought from a third-party voucher company for which Jetline Vacations serves as a fulfillment agent. 
Final Remarks
When making a reservation on a specific website, people search for reviews. I covered reviews of Jetline Vacations, whether they are trustworthy, and whether they offer refunds in this article.
Here's a quick recap.
Jetline Vacations is a fantastic travel agency that offers an extensive range of vacation packages, customized to suit individual preferences and budgets. Their commitment to quality, affordability, and customer satisfaction is second to none, making them a top choice for travelers looking for unforgettable and hassle-free vacation experiences.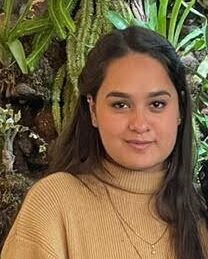 My name is Jeyn Dashner and I am the founder of WanderFever. I have worked as a travel journalist for many years, and exploring new places is my greatest pleasure in life.