Getty Center is located in Brentwood and primarily specializes in European art. On the other hand, Getty Villa is located along the coast and displays ancient Greek and Roman art.
Museums can be a super fun place for exploring ancient and modern art. They provide a fantastic learning experience to people of all ages.
These institutions are family-friendly and provide some insight into the world of art and architecture. Getty Center and Getty Villa are two art museums that have attracted tourists over the years.
People often need clarification on the two places and help to decide which one to explore. If you are one of them, you need to read this article. 
I have provided all the details on Getty Center and Getty Villa to help you know them better. You can read this article to decide which one you should visit first.
Difference Between Getty Center and Getty Villa
Getty Center and Getty Villa are two excellent museums dedicated to art. The only difference is that the two museums showcase art from different periods.
Since I have explored both places, I will give you some insight into these museums.
Let's just start with Getty Center first. This museum is located on Brentwood and is built with modern architectural designs. 
The museum showcases a wide range of European art across ages and periods. The paintings here include works of famous artists like Vincent Van Gogh, Manet, Rembrandt, Titian, Cézzane, and Claude Monet.
Some of the most notable art displays here include Sunrise, The Abduction of Europa, Irises, Spring, Modern Rome, An Old Military Costume, etc.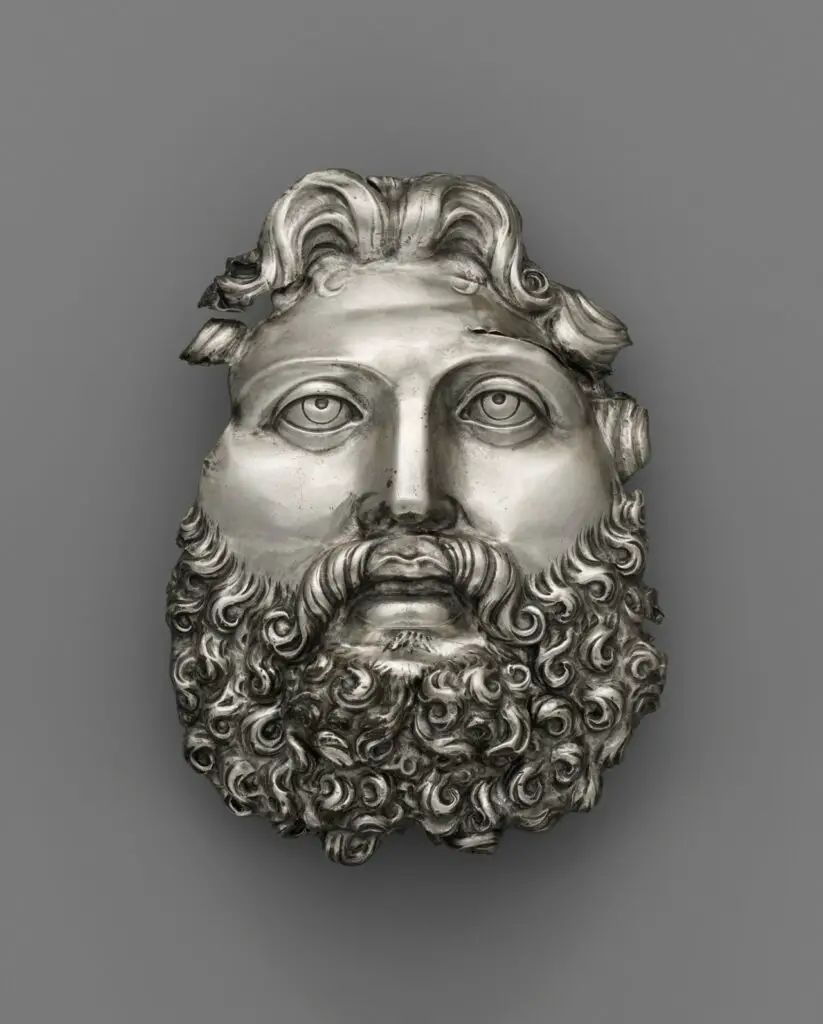 On the other hand, Getty Villa mainly focuses on ancient Greek and Roman art. Lying on the Malibu coast, the museum has many sculptures and paintings.
Among the many exhibits, some famous artworks include the Statue of Venus, Saint Bernard's Vision of the Virgin and Child, the Head Of Emperor Augustus, and the Head of Minerva.
These sculptures and artworks are old and have anonymous creators.
Since these two museums display very different types of art, it cannot be said that one is better than the other. I suggest you visit both museums to have a complete experience of both worlds.
I had assigned two days for the museum tours so that I would get everything. Trust me, once you walk through those doors, you will want to stay back and explore the museum slowly.
For famous paintings of world-renowned creators, I recommend the Getty Center. If you want to explore the sculpture gallery and paintings from Greece, Getty Villa should be your destination. Also, when you visit Getty Villa, I suggest walking along the Malibu coast to complete the tour.
These museums offer guided tours so that you can explore the place easily. 
How Far Is The Getty Museum From The Getty Villa?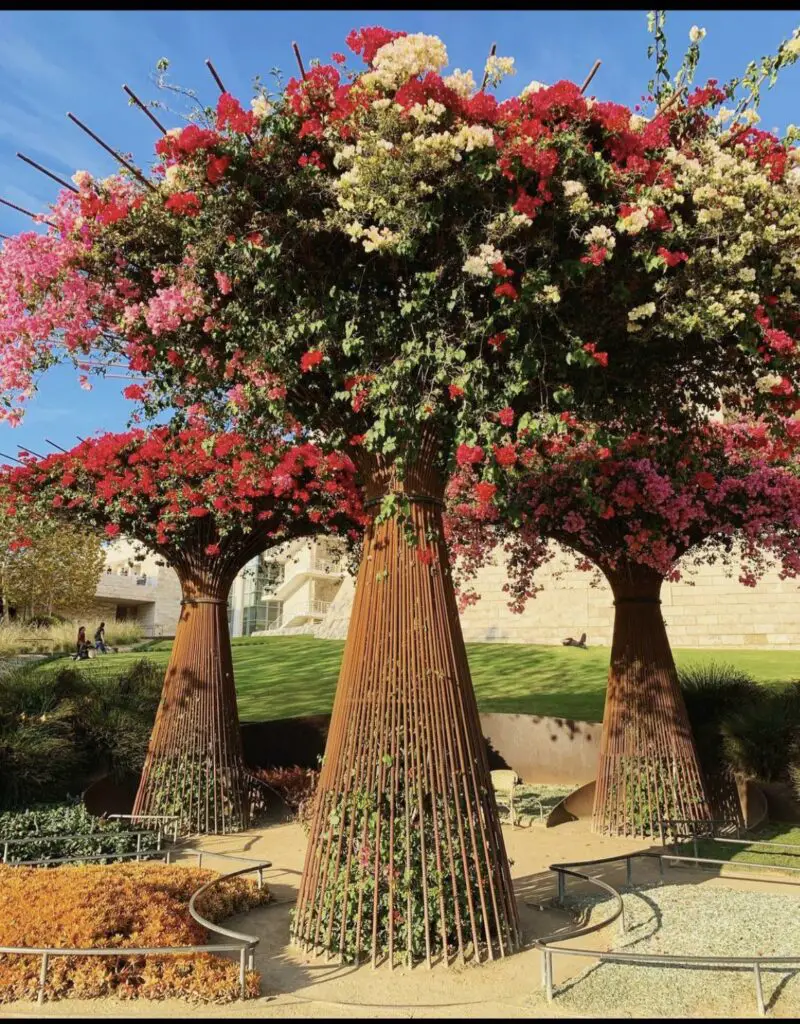 Getty Center is only 6 miles away from Getty Villa on the coast. However, the road distance between the two places is slightly over 15 miles.
To be exact, you need to cover 15.5 miles by road to reach these museums. You can opt to walk between the two places or take available cabs.
However, walking will take well over an hour to reach one museum. On the other hand, taking a cab will only take around 20 minutes one way.
Can You Do Photoshoots At The Getty Villa And Getty Center?
You can take pictures at Getty Villa and Getty Center for personal use. However, professional photoshoots for weddings, modeling, etc., are not allowed.
Regarding photography and videography, you need to follow the rules placed by the authorities. They are very strict about their practices and do this to protect the artwork.
You can bring cameras and video recorders to the museum for personal use. You are, however, not permitted to sell any of these photographs.
Additionally, camera equipment and extra lights are not allowed inside the museum. All pictures need to be taken without a flash.
You also cannot carry or use selfie sticks inside the museum. You are welcome to use them in the outdoor areas.
How Much Are The Tickets To Getty Villa And Getty Center?
| | |
| --- | --- |
| Tickets | Price |
| Getty Villa | Free |
| Getty Center  | Free |
| Getty Museums Parking (before 3 pm) | $20 |
| Getty Museums Parking (post 3 pm) | $15 |
| Getty Museums Evening Parking (events only) | $10 |
Getty Center and Getty Villa don't charge visitors any money. However, you will have to pay for parking which starts at 15 dollars.
The best thing about the two museums is that they do not need admission tickets. You can explore these places for free of cost.
You only have to pay for the parking spaces available for cars and motorcycles. However, you won't have to pay for parking if you don't have a vehicle.
Final Remarks 
So, with that, we have finally reached the end of this article. I hope everything I have said has been helpful to you.
If you decide to visit Getty Museums, I suggest you see both. If you want a recap of this article, read the paragraph below.
Getty Center specializes in modern European art and is located in Brentwood. Getty Villa displays ancient Roman and Greek art and is situated along the Malibu coast.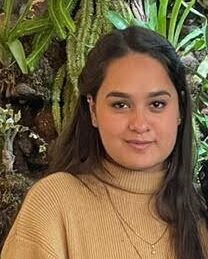 My name is Jeyn Dashner and I am the founder of WanderFever. I have worked as a travel journalist for many years, and exploring new places is my greatest pleasure in life.