All outlets of Beauty And Essex have a strict dress code of upscale casual attire. Even business casual and formal clothes are accepted at the restaurant. 
While not all restaurants explicitly discuss their policies (in order to avoid bad PR), the truth is that many of them do have a dress code for visitors. This is almost always the case for most upscale restaurants in the country.
Beauty And Essex is one such chain of upscale restaurants with strict dress code policies. If you are unaware of these policies, this article is a must-read.
Here, I will give you all the details on Beauty and Essex Restaurant. It will make your visit to the restaurant hassle-free and enjoyable.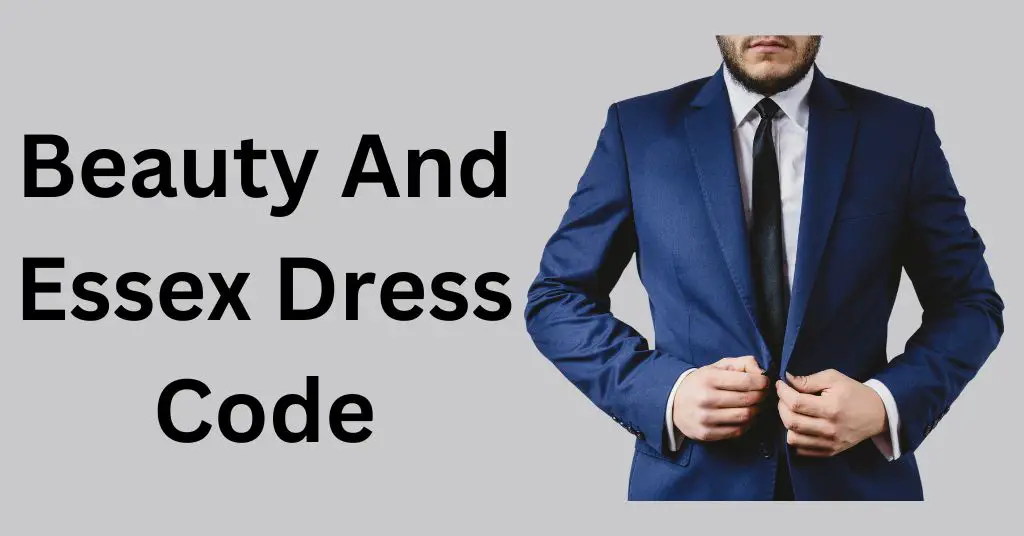 What Is The Dress Code For Beauty And Essex Restaurant?
The dress code for Beauty And Essex for all locations is mostly business casual and semi-formal. Sportswear and casual wear is discouraged.
Most upscale restaurants have a dress code, and Beauty And Essex is no exception. You must wear at least business casual to get a seat at their restaurant. Some casual clothes are allowed but not all of them.
In addition to enhancing the dining experience, adhering to the dress code can also help you feel more confident and comfortable. When you look good, you feel good, and that can make the entire evening more enjoyable.
What Not to Wear
While the dress code is relatively relaxed, there are still some items that are not allowed. Here are a few things to avoid:
Athletic wear (including sneakers and sweatpants) ⛹️‍♂️
Shorts (unless they are dress shorts) 🩳
Tank tops or sleeveless shirts 🎽
Excessively revealing clothing 💃
It's also worth noting that the dress code is strictly enforced, so it's better to err on the side of caution and dress up a bit more than you think is necessary.
I understand these rules might seem illogical and stupid to some people. Yet, there is nothing you can do about it.
Does Beauty And Essex Accept Reservations?
Yes, Beauty And Essex do accept reservations for their tables. The restaurant only allows 90 minutes of dining time due to the rush of customers.
Beauty And Essex, thankfully, have reservation policies in place. They recommend booking at least 45 days in advance to get a seat.
You may not get a confirmed booking if you are late making a reservation. They do have a lot of people ringing up for table bookings.
I went to their New York outlet, and making a reservation earlier made the entire experience stress-free. Especially on weekends, it is essential to take the time out to make a reservation. You can do so on their website.
Beauty and Essex Locations
| | |
| --- | --- |
| Location | Full Address  |
| New York City  | 146 Essex St, New York, NY 10002, United States. |
| Los Angeles  | 1615 Cahuenga Blvd, Los Angeles, CA 90028, United States. |
| Las Vegas  | Cosmopolitan of, 3708 S Las Vegas Blvd, Las Vegas, NV 89109, United States.  |
Beauty And Essex have a total of 3 restaurant locations so far. Their newest location is all set to open in Mohegan Sun in Connecticut.
They do not have a single restaurant outside of the USA.
Their most recent location has been disclosed to be the Mohegan Sun Casino in Connecticut. However, the restaurant here is yet to be launched. 
The oldest outlet of Beauty And Essex is in New York City. The two other locations are in Los Angeles and Las Vegas.
Final Remarks 
In this article, I covered the dress code at Beauty and Essex, and how to go about making reservations to have an enjoyable meal there.
Here's a quick recap.
Beauty And Essex restaurants have a business casual dress code. You cannot wear shorts, ripped jeans, hats, flip-flops, and sportswear to the restaurant.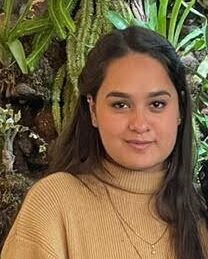 My name is Jeyn Dashner and I am the founder of WanderFever. I have worked as a travel journalist for many years, and exploring new places is my greatest pleasure in life.