The bars in Boston shut down close at 2 am. The last call is 30 mins before the closing time, at 1:30 am.
I know that one of the most important things to consider when planning a night out is when the bars close. Whether you're a night owl or an early bird, it's essential to know the closing times of your favorite bars and clubs to make the most of your evening.
And considering that I have spent a good portion of my life in Boston, I believe that I can answer this question very authoritatively for you.
Let's begin!
What Time Do Bars Close In Boston?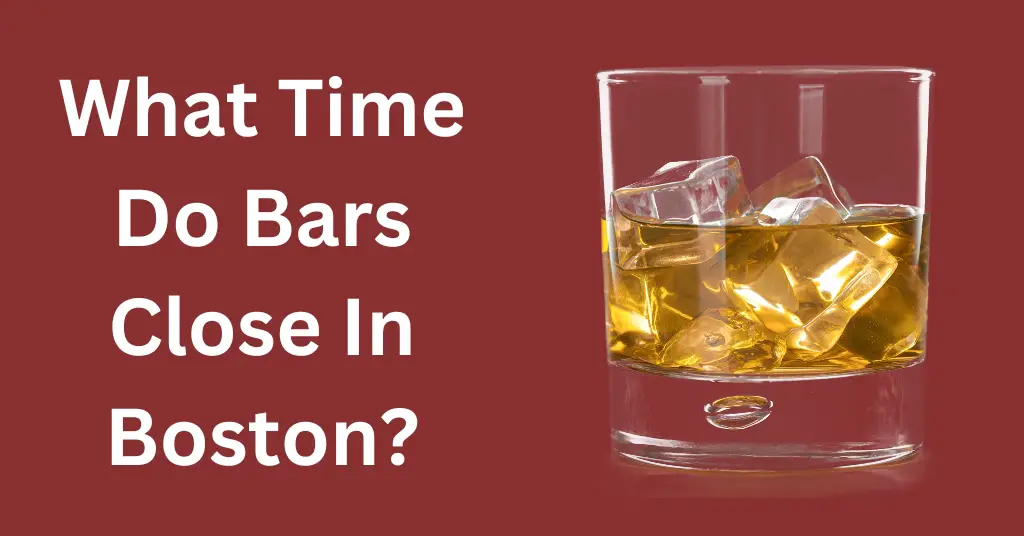 The bars in Boston close after 2 am. The liquor laws are stricter in Massachusetts and prevent the bars from staying open after that time.
While New Yorkers can enjoy their city's nightlife till late, bar-goers in Boston must head home at 2 am.
Bar-goers and bar owners have mixed opinions regarding the closing time. While some believe a later closing time will lead to people having more fun, others think that extending the closing time will bring a more rowdy crowd and are against it.
Still, if you're planning to travel to Boston, make sure you pre-plan everything so that you can enjoy a decent time in the bar. Although you won't see a rich casino culture, Boston offers decent nightlife.
Moreover, bars in Boston are not allowed to offer "happy hour" specials or discounts on alcohol. This is due to a state law that prohibits bars from changing the price of alcohol throughout the day. Additionally, bars in Boston are not allowed to serve alcohol in plastic cups or containers.
Finally, it is important to be aware of the penalties for violating liquor laws in Boston. These penalties can include fines, imprisonment, or both. For example, the penalty for DUI is a fine of up to $1,000 or imprisonment of up to two years, or both.
What Time Is The Last Call In Boston?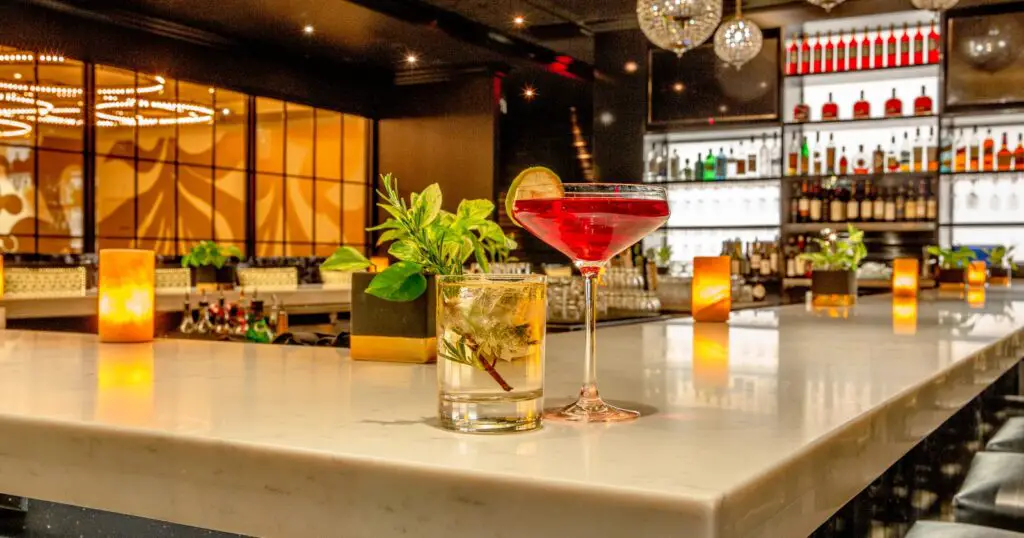 The bars in Boston close at 2 am, and the last call has to be made half an hour before closing time.
While cities like New York and Chicago extend the last call to around 3:30 am, bars in Boston have an early last call. Place your order before 1 am to have a smooth experience.
If you have a large order for the last call, place your order before you finish the drinks. It will be easier for the bartender to prepare your order.
Regardless of the last call time, call the bar to confirm when you will receive their final orders since a lot of bars actually close early.
What Are The Restrictions On Drinking In Boston?
You cannot drink in public in Boston. Driving under the influence of alcohol is punishable by the law. You will be imprisoned and fined $500 – $50000 if found guilty. 
Regarding alcohol, the city of Boston has a set of restrictions on both the consumers and the bars. I'll be giving you all the essentials you need to be aware of so that you avoid spending the night imprisoned.
1. Drinking in public
It is illegal to consume alcoholic beverages out in public in Boston. Although the bars close till 2 am, consuming alcohol in public is permanently banned. Be it a sidewalk, street, or park, you must limit alcohol consumption to licensed bars only.
2. Drink and Drive
You can't drink and drive in Boston. The maximum blood alcohol level in adults is 0.08%. And if you're under 21, it is 0.02%. Below, I am giving a list of fines and imprisonment details.
| | | | |
| --- | --- | --- | --- |
| Offense | Fine | Jail | Driver's License Suspension |
| 1st Offense | $500-$5k | None – 2.5 years | One year |
| 2nd Offense | $1k-$10k | 30 days – 2.5 years | Two years |
| 3rd Offense (felony) | $1k-$15k | 150 days – 5 years | Eight years |
| 4th Offense (felony) | $1.5k-$25k | 1 – 5 years | Ten years |
| 5th Offense (felony) | $20k-$50k | 2 – 5 years | Lifetime |
3. No discounts on alcohol
Unfortunately for all of us, Boston does not allow happy hour promotions. In simple terms, bars in Boston aren't allowed to offer any discount on alcoholic beverages, and the prices must remain the same all year.
However, there have been discussions in the past about extending the closing times for bars on weekends.
For example, in 2014, Boston Mayor Marty Walsh considered a plan to keep several bars and restaurants open as late as 3:30 a.m. in certain neighborhoods. However, this plan did not come to fruition, and bars in Boston continue to close at 2:00 a.m. on weekends.
Final Remarks
While Boston may not have as much of a thriving nightlife as neighboring New York, it doesn't mean you cannot let loose with your friends in the city occasionally. That's exactly what I tried to convey through this blog post.
Here's a quick recap.
When do bars close in Boston?
The bars close around 2 am in Boston. The last call for orders is at 1:30 am. Drinking in public and drunk driving is illegal and leads to imprisonment and fines.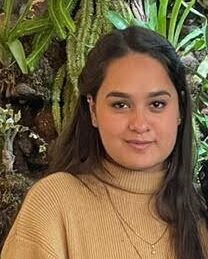 My name is Jeyn Dashner and I am the founder of WanderFever. I have worked as a travel journalist for many years, and exploring new places is my greatest pleasure in life.